Get motivated seller leads in minutes.
+ the system you need to market to them
The Most Effective Leads in Today's Market
What makes them so effective? Clarity of motivation.
A seller who has two houses that they can't afford, has a different problem than a seller who wants to downsize.
To market to a seller's pain point, and offer yourself as the solution to their problems, you have to speak to only that pain point.
That's why the REI/kit Leads tool includes a Quick List Creator, so that in one click, you can select a segment of motivated sellers, and tailor your marketing campaign to only them. 
Completely Integrated System
With Auto-Skip, the REI/kit CRM, & Text, Ringless Voicemail and Email Marketing Automation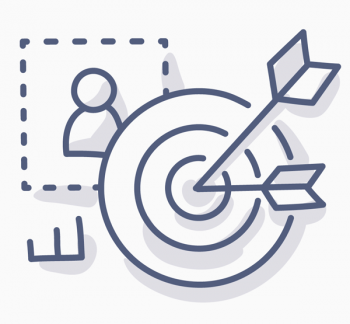 Better Leads With Auto-Skip
There's no sense in doubling your cost, to get a list of quality leads, and then pay extra to skip-trace it.
REI/kit lead lists are automatically skip-traced, and include phone numbers, and many with email address.
No need to spend 5 to 10 cents per lead on top of what you've already spent, for each skip.
And, no need to waste precious time sending your list to another provider to be skip-traced.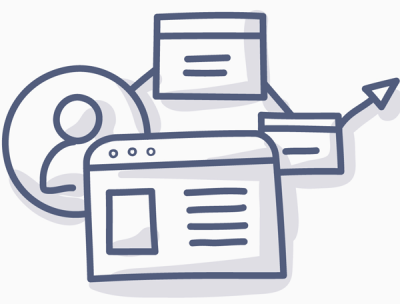 A CRM Built for Wholesalers
It's difficult to build a smooth pipeline when you spend so much time trying to keep up with countless post-it notes and spreadsheets, let alone entering them into a CRM.
The REI/kit Lead Lists tool, processes your leads directly into your REI/kit CRM.
The CRM is built for the wholesaler's unique needs, in order to gather and track crucial information, that could make or break a deal.
Even better, each lead has a dedicated Seller Lead profile for tracking, updating, and monitoring every lead, right down to their motivating factors.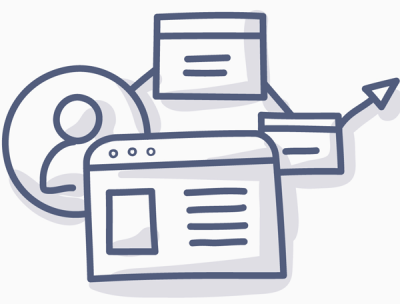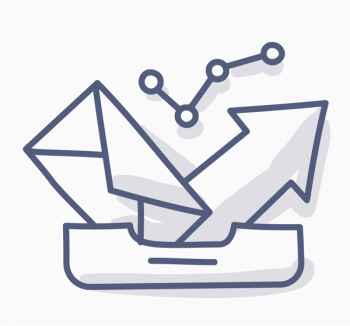 Text, RVM, Email Marketing & Follow-Up
Consistency with your leads is key to getting them to trust you, and to come to believe that you can help them.
The REI/kit text, ringless voicemail and email marketing and automation campaigns tool makes it easy to introduce yourself, reach out to, and follow-up with, your leads that have email addresses or phone numbers.
Add your leads to one of seven already written drip campaigns, where each lead will receive a series of emails or texts designed to get a response and say, "Yes, I want to sell you my house for cash!"
No need to copy and paste email and text content over and over, and no need for spreadsheets to keep track of what lead got what message and whether they replied.
Plus, Resources You Must Have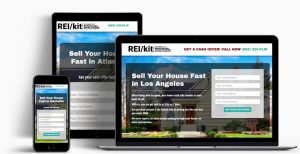 Real Estate Investor Websites
Capture motivated seller leads using REI/kit's secure, high-converting, SEO and mobile friendly real estate investor website. Two-click setup, and integration with email marketing campaigns.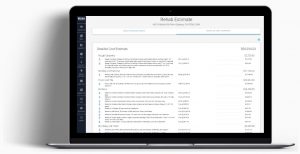 Nationwide Rehab Costs Estimator
Rehab cost estimator including nationwide house rehab material and labor cost estimate data, so that you know the cost to rehab a house.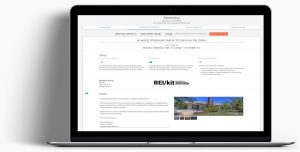 Professional Deal Marketing Reports
Create professional reports to market your deals to cash buyers for resale. Full-color and fully-detailed to showcase your logo and deal numbers. Integrated with REI/kit websites.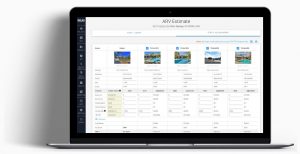 Premium property and comps data, including Cash Sale and REO indicators; adjust your comps for the most accurate ARV possible.
Start closing deals with FREE leads
EVERY subscription includes free lead credits deposited every month!
That's what one customer had to say about our per-lead pricing for leads that are already skip-traced.
You save instantly on per-lead pricing for each lead above your free monthly allotment:
Only $0.15 per lead on a Marketing Success plan, and $0.12 per lead on a Marketing Scale plan!
Are you ready to take REI/kit for a spin?
You are just a few steps away from getting motivated sellers leads in minutes.

Sign up for a trial to get full-featured access to ALL of the tools for your plan, and see if it's right for you.

Your trial is 100% free, with 0% obligation; cancel at any time.

Click the button below to choose your plan and get started!