More Profitable Real Estate Flip, Rental, Wholesale, & BRRRR Deals with Accurate ARV and Rehab Construction Cost Estimates
Professional real estate investment software for
deal due diligence

and

marketing
Fix and Flip Investors
Get immediate confidence that the deal pencils with accurate ARV and construction cost estimates.  Show your lenders the data they need to get the project funding approved.
Rental Investors
Understand your potential financial KPIs including Cash on Cash, IRR, Cap Rates, Operational Expenses and Reserve Holdbacks for Capital Expenditures. Single-Family, Multi-Family, BRRRR.
Real Estate Wholesalers
Make buyers hungry for your next deal with beautiful marketing reports and the most comprehensive deal numbers.  Easily share a link to market your property or send a professional PDF to your buyers list.
Say goodbye to guesswork
REI/kit gives you the tools to get the most accurate numbers
Appraisal-Quality ARV
Search for comps and calculate a true After Repair Value (ARV) using standard appraisal adjustment techniques.  Save hours running comps, and save thousands by never overpaying for your deals again.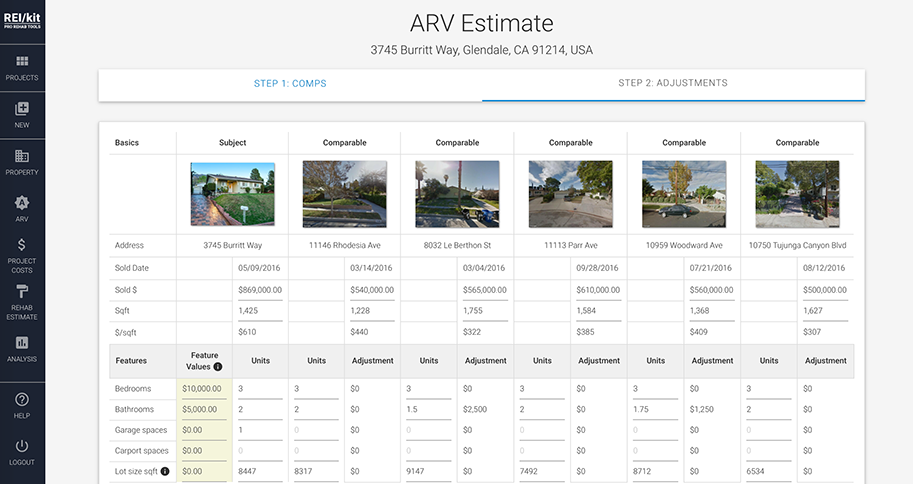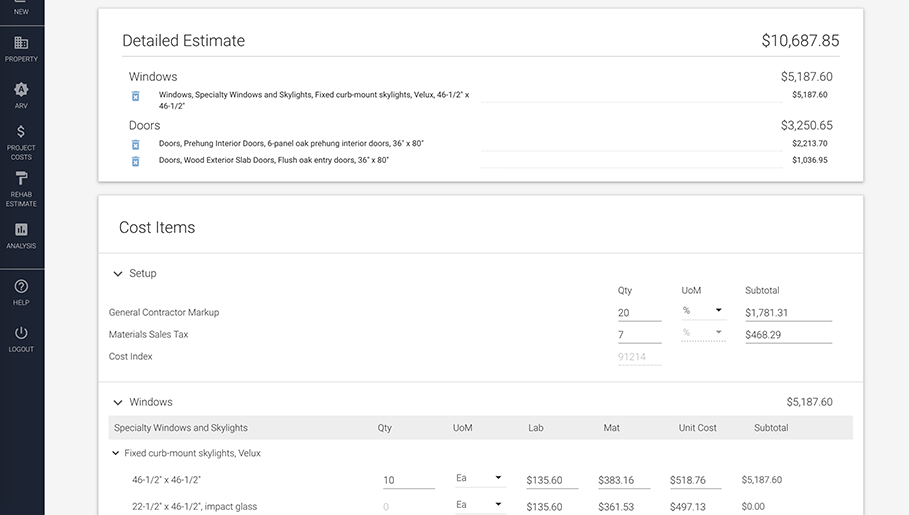 Accurate Rehab Cost Estimates
Know the real cost of your rehab by selecting from thousands of construction cost items that are regularly updated and adjusted to over 40,000 zip codes.  No more guesswork.  No more inaccurate $/sqft formulas.  No more out-of-date spreadsheets.
Account for Holding Costs
See the true impact of holding costs on your flip or rental profit over time.  Make informed decisions, and stop committing to deals that won't work, when you know the true holding costs of your project.  Understand your Operational and Capital Expenditures and when they are likely to impact your bottom line.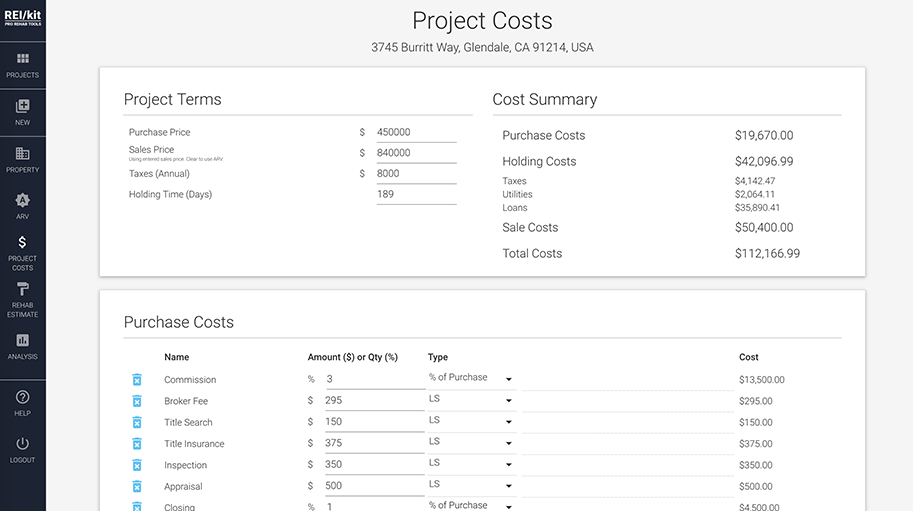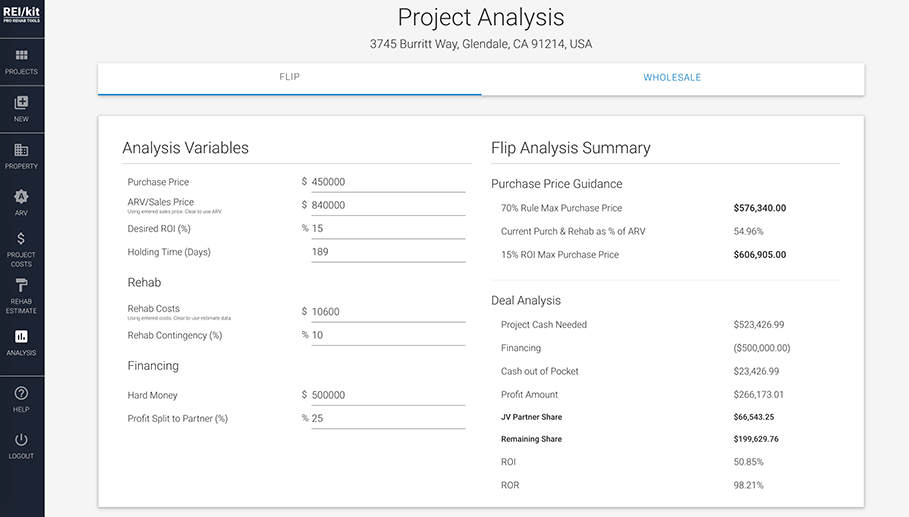 Multiple Exit Strategy Analysis & Offer Price Guidance
The fastest way to see if the deal pencils as a Fix and Flip, Wholesale, Buy-and-Hold Rental, BRRRR, or House Hack.  Fool-proof guidance on what to pay for the property to make the most profit based on your investment criteria.
Professional Marketing Reports
Get funded more quickly by sharing professional reports of your deal fundamentals with your hard money lenders. Market your property to other investors and get it under contract quicker.   Choose exactly what to share.  (Example flip report ).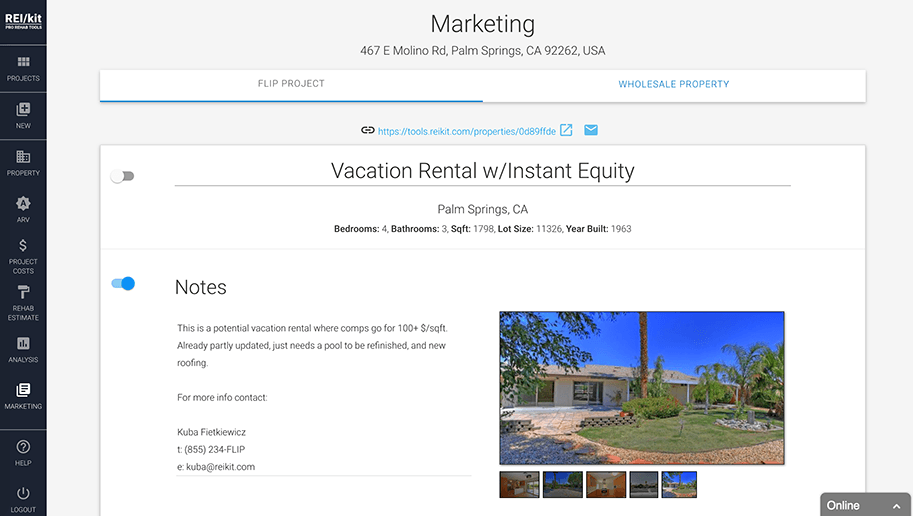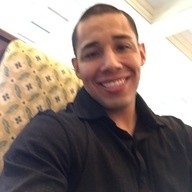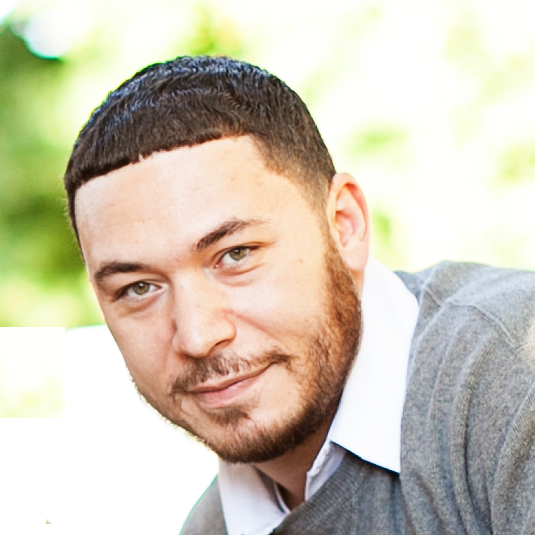 I have tried many tools out there, and have created many of my own, and REIkit has hands down the best way to perform due diligence on a house flip, rental property, or wholesale deal.
REIkit reports have changed the game in getting our wholesale offers accepted by homeowners, and our house flips funded quickly!
Carlos Altamirano, Syndicator at CFA Investments LLC
Nate Rold, CEO of Rold Realty Solutions