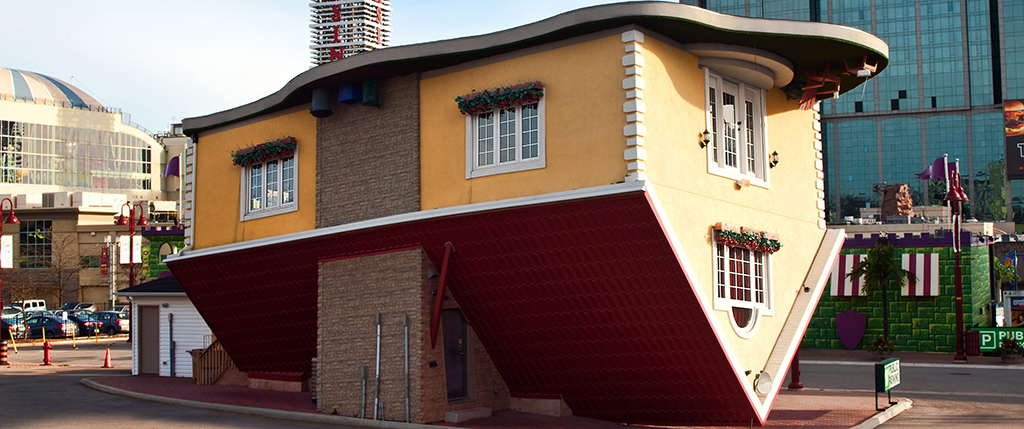 House flipping interest is at an all-time high, as easily evidenced by the popularity and huge number of flipping shows like Flip or Flop, Masters of Flip, etc.  Unfortunately, what is missing from most of these shows is an aspect of reality, perhaps better represented in the show The Deed, where many of the shows misrepresent the actual profitability of the deals, and focus on selling the dream and the drama.
What these shows don't tell you, is just how difficult house flipping is, how risky it is, and how your profits are determined by your ability to beat out other investors in finding the good deals, your knowledge, and your ability to properly assess the risk, costs, and profit potential of a deal.
Webinar Replay: How to Fail at Flipping

The newbie mistakes to avoid when first starting out. In this free webinar we'll go over:

2 critical mistakes that will sink your deals
5 lessons learned to improve your flipping business
In-depth comps training that I wish I had 3 years ago
How to flip a house?
This guide gives you the information that you will need before you can know how to flip a house. I will go into extensive detail of the different aspects of a real-estate fix and flip project.  These include:
Coming up with the right After Repair Value (ARV)
Getting your rehab construction costs right
Understanding the best way to order and schedule construction tasks
Making sure you have accounted for all of your holding, purchase and sale costs
Looking at how to determine your profit
Disclaimer: Real-estate in general, and flipping especially is very risky business. None of the following is deemed advice, your mileage may vary, and you have the potential to lose all of your money.  We will not be held responsible for your use of this information in any way.
---